How did Otto Neurath and the Isotype Team start a world language without words?
Otto Neurath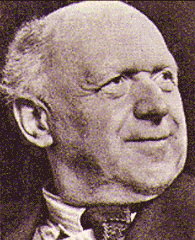 Otto Neurath was arguably the most important influence on how we communicate today with icons especially through education. With this, this essay will focus on the creation of picture language and how this was created and for what reason, as well as how the Isotype system was formed along with the people that helped create the symbols and pictures. Whilst researching and writing about these things I will also go in-depth about the influence the system has on modern design today.
History
Otto Neurath (1882-1945) was an Austrian philosopher, economist, and social scientist. When he was younger, Neurath was interested in how ideas and information could be shown in visual ways. Neurath was inspired by Egyptian wall art and hieroglyphics as well diagrams and illustrations he seen is his father's books growing up. Following World War I, Neurath felt that the social and economic changes during this time needed better and more clear communication to help public understanding of important social issues relating to housing, health and economics. A system of pictographs to show complex statistical data was developed. His charts were fully functional and simple decorative qualities. Neurath was shortly involved with the new typography movement. Jan Tschichold helped him and his collaborators briefly in the late 1920s. Renner's new Futura typeface was also brought in for the Isotype designs immediately after the typeface became commercial. Originally called the Vienna Method, the name Isotype which stands for International System of Typographic Picture Education, was changed after Neurath's move to Holland in 1934.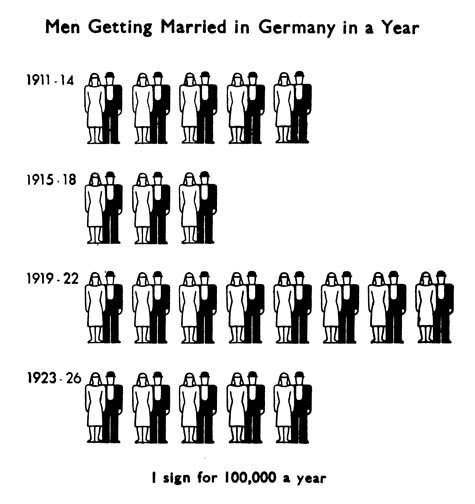 The Transformation Team
The transformation team which was headed by scientist and mathematician Marie Reidermeister (1898-1959), took verbal and numerical data and changed it into layout form. These layouts where then given to graphic artists for final execution. The pictographs were initially drawn individually or cut from paper. Woodcut artist Gerd Arntz (1900-1988), whose prints included archetypal geometric figures, joined the transformation team in 1928, with him designing most of the pictographs. These pictographs were designed to show depictions of imagery such as a drunken man, an unemployed man, or an emigrant man in chart and diagram form. Arntz cut the pictographs on linoleum blocks, then they were printed on a letterpress and then they were placed into the final artwork. An inventory of 1140 pictographs were designed and printed by 1940.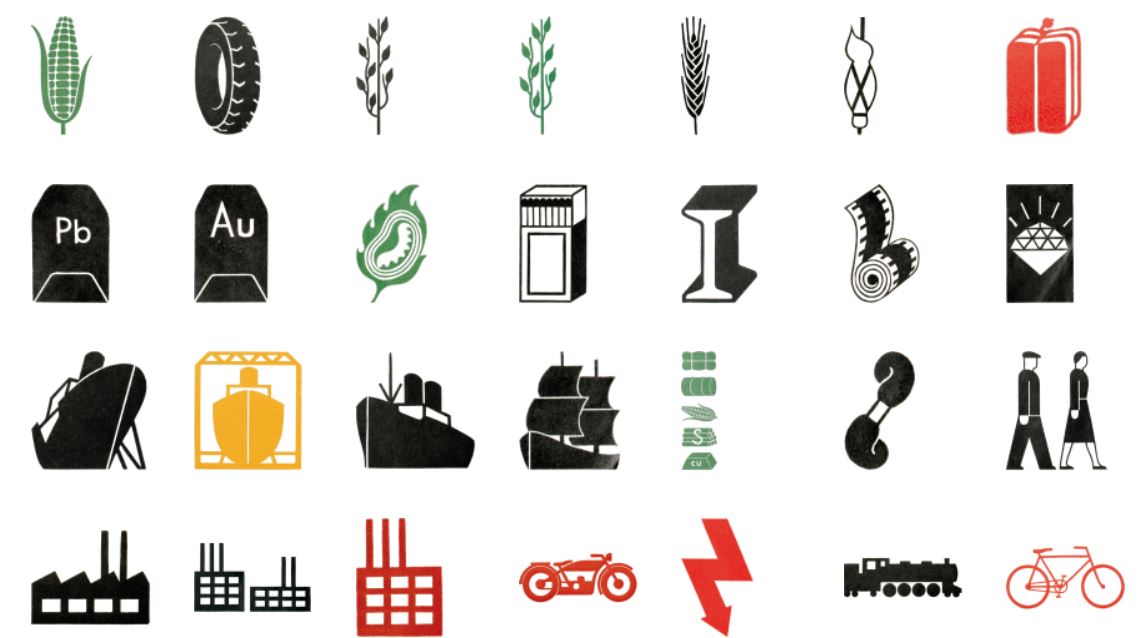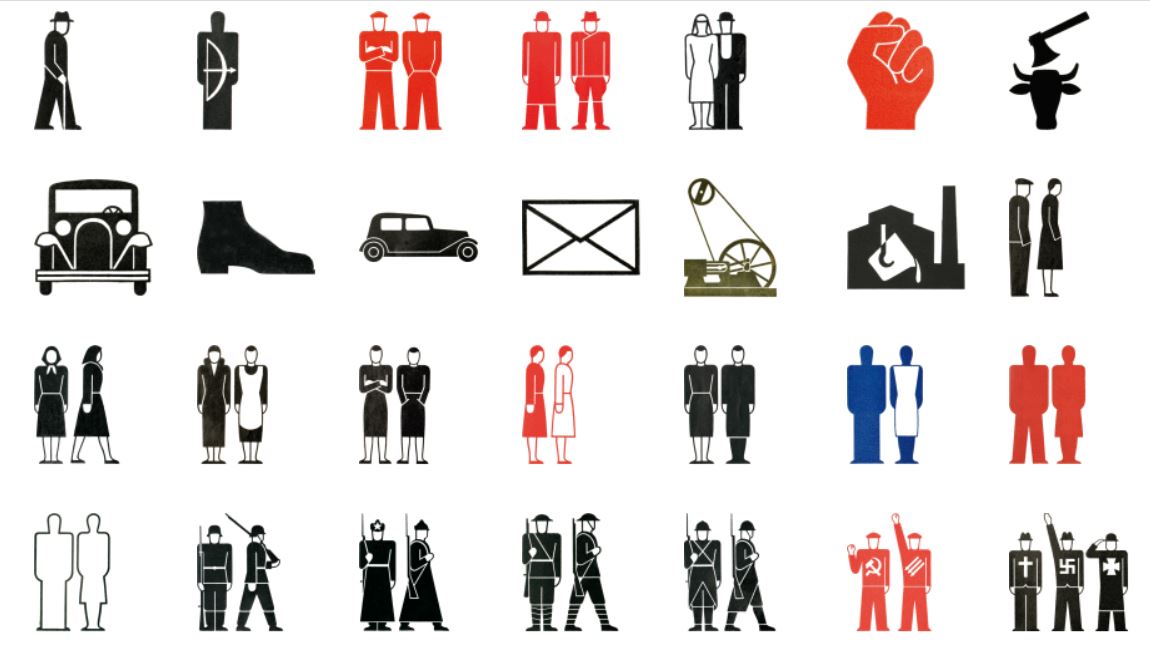 Rudolf Modley
Rudolf Modley (1906-1976) was one of Otto Neurath's many assistants, Modley came to America to the Isotype team during the 1930's and established Pictorial Statistics, Inc. The name later changed to Pictographic Corporation, this then became the North American branch of the Isotype movement. Modley believed that symbols should follow the principles of good design and be effective in both smaller and larger sizes, and to function well as a unit for counting. The group contributed to the visual communication aspect by developing the formal use of the picture language. Including a system of connected images that would create an ordered structure and meaning to the images. As well as the design of simple pictographs. Their work had a big impact on post World War II graphics and visual design with their development of universal visual language systems and the continuing use of the pictographs in signage and information systems. I agree with this as during the second World War, Nazi Germany invaded France in 1939, which lead to the capture and imprisonment of the Jewish Communities within France and were threatened by German occupation which lead to many families moving across the southern border to Spain to avoid being captured. Post war this could have created a social miscommunication, so therefore I believe it had a big impact and was vital to have an easier form of communication for everyone involved.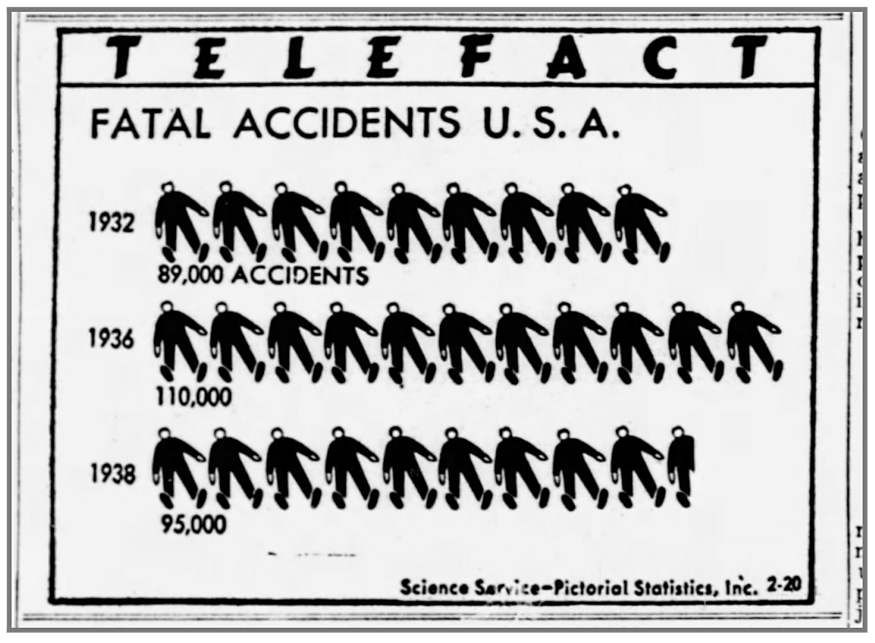 Development of the Modern Infographic
Part I Pictograph to Infographic
It can be easily argued who or what influenced the modern infographic. From as early as cave paintings from 30,000 BC depicting simple animals and people, to visual data communication scientists of the 1800s. I believe that Otto Neurath played a heavy role in the early development of the modern infographic. Looking at the evident success of Neurath's pictographs, as seen around the early 1930s, Neurath partnered with the Mundanuem in the hopes to make his work internationally known. This soon came with success of having branches of his design studio form in places such as Berlin, London, and New York. Even after his unexpected death in 1945, his wife, Marie continued his legacy creating a vast number of children's books using Isotypes, creating an influence in teaching practises across the world. With the continuation and success of Neurath's legacy, I think his pictographs helped further the ongoing development of the infographic.
Part II Modern Infographic
Today's infographic has evolved quite a lot moving with the times, through the decades many styles have emerged and disappeared, however the development of more complex and visually striking and appealing graphics has had its impact upon where they have ended up today. Often animated in videos and gifs. These graphics are now being used to display information to specific audiences for both information and entertainment as well as customers of specific age demographics. I feel that the infographic has become a big part of the way we all consume information and from a young age are introduced to them through schooling and with the effect of colours and shapes can grab the attention of young pupils which may allow them to learn quicker and easier. Many modern infographics no longer remain just a two-dimensional form and are advancing into the third with new and exciting ways of catching the eye of the viewer. Many of these techniques have evolved due to the necessity of keeping up to date, almost like different word fonts going in and out of fashion. Many infographics may use different colours to differ between groups or a type of statistic to contrast between one and another or use a company's logo colours / brand identity colours to have continuity with what the graph/chart is about. Furthermore, various symbols, shapes and pictures may be used with a single colour similar to the work of Otto Neurath.
Modern Influence Today
Otto Neurath's work has had a major influence on today's way of viewing information in quick and simple graphs depicting statistics and tallies with images, colours and symbols. Through the merging and change over from isotypes to what we know as the infographic today there has been a lot of development in computers and the capabilities of discovering styles, and patterns through a simple search on an internet browser or creating completely new ones with applications such as Illustrator and Photoshop with many of the built in settings, brushes and effects. This has moved from completely hand done over the years to using manual prints, to machine prints and now to nearly all of it being computerised which has many advantages and possibilities. Although his efforts and work have been modernised and adapted to today's processes, the inspiration can still be seen in many statistical, political, environmental, geographical, educational and scientific settings.
Conclusion
In conclusion the effects of Rudolf Modley, Marie Reidermeister, Gerd Arntz and most certainly Otto Neurath's work has been immensely important in combining the simplicity of pictures and the complexity of statistics and data which has both helped people understand numbers and words in a very visual manner and make it easy and universal to understand with many of the graphs and charts not needing language to be a large aspect when analysing statistical data. Without pictographs symbols and infographics, what seems like a necessity in today's world would be very behind in many areas without the hard work of these mathematicians, artists and designers. Creativity and academic professionals working together to create new and drastic ideas and putting them into practice is what can advance a society or in this case the work being recognised worldwide
Bibliography
Gerdarntz.org. 2020. Gerd Arntz Web Archive. [online] Available at: [Accessed 7 December 2020].
Designhistory.org. 2020. The History Of Symbols : Isotype. [online] Available at: [Accessed 7 December 2020].
Informationphilosopher.com. 2020. Otto Neurath. [online] Available at: [Accessed 7 December 2020].
Web.nli.org.il. 2020. Otto Neurath – Social Economist And Inventor Of Icons. [online] Available at: [Accessed 7 December 2020].
Medium. 2020. The Telefacts Of Life: Rudolf Modley'S Isotypes In American Newspapers 1938–1945. [online] Available at: [Accessed 7 December 2020].
Isotyperevisited.org. 2020. Isotype Revisited | Introduction. [online] Available at: [Accessed 7 December 2020].
Infographics for the People. 2020. The Isotype Revolution. [online] Available at: [Accessed 7 December 2020].
Meggs, P. and Purvis, A., 2006. Meggs' History Of Graphic Design. 4th ed. Hoboken, N.J.: John Wiley & Sons, Inc., pp.240-241.